A founder of Ireland's smallest distillery hopes recognition by Unesco can make the area a "magnet" for tourists in the coming year.
Killowen Distillery sits within the aspiring Mourne-Gullion-Strangford Global Geopark in Northern Ireland.
At 10 square metres with just two handmade artisan pot stills and an upcycled shipping container on the side, it is claimed by co-founder and director Brendan Carty to be the smallest distillery on the island of Ireland.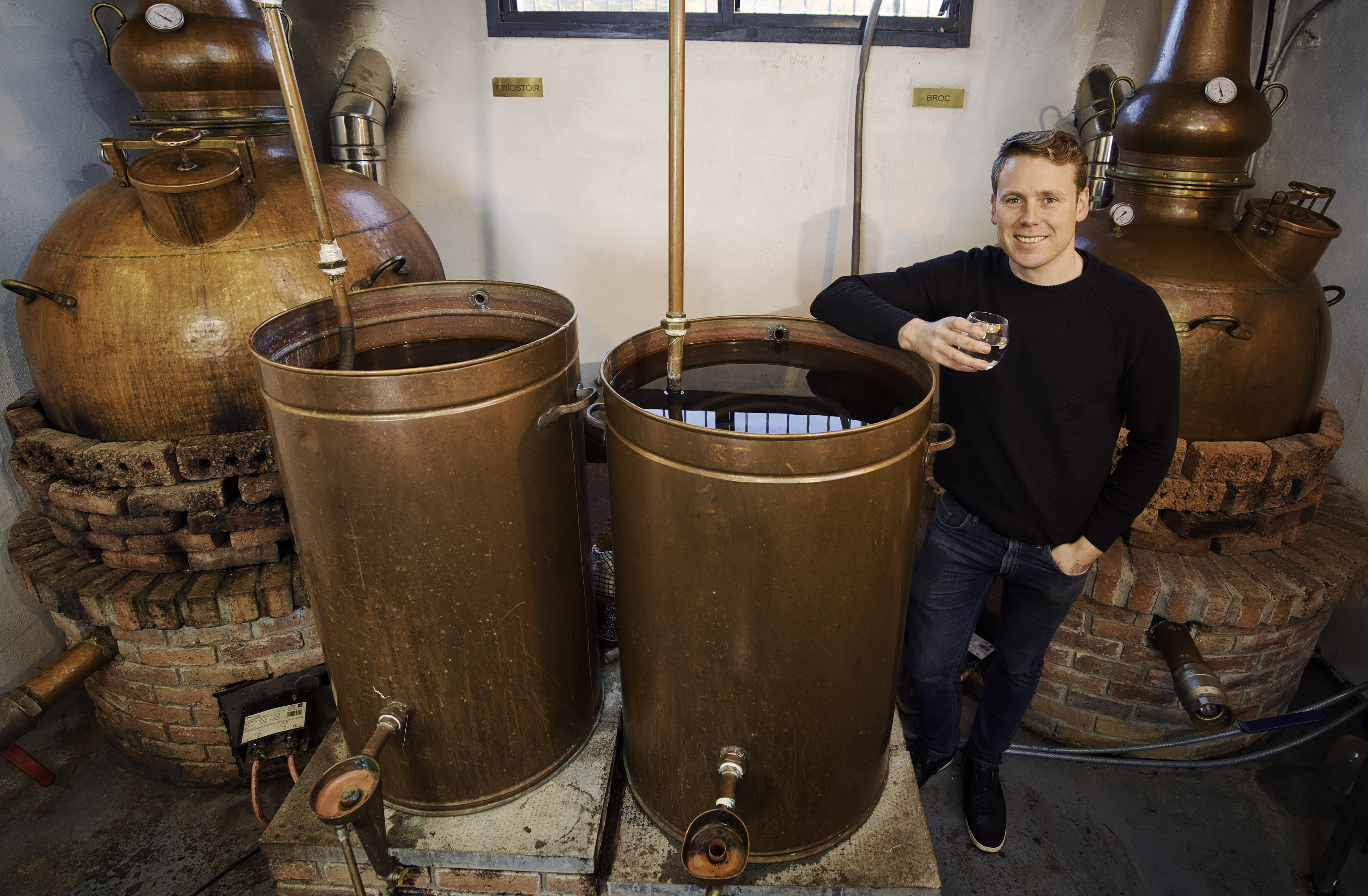 Unesco defines its global geoparks as areas where "sites and landscapes of international geological significance are managed with a holistic concept of protection, education and sustainable development".
The mountainous landscape of Mourne-Gullion-Strangford has been proposed to the executive board of Unesco for endorsement as a new Global Geopark and the nomination will be considered in May 2023.
If it succeeds, it will join others worldwide such as the Ore of the Alps in Austria and Spain's Basque Coast, as well as Fermanagh's Marble Arch Caves closer to home.
Mr Carty, a qualified architect who has all but given up that career to indulge his passion for whiskey-making, said he is hopeful of a thriving new year if Unesco approves the proposal.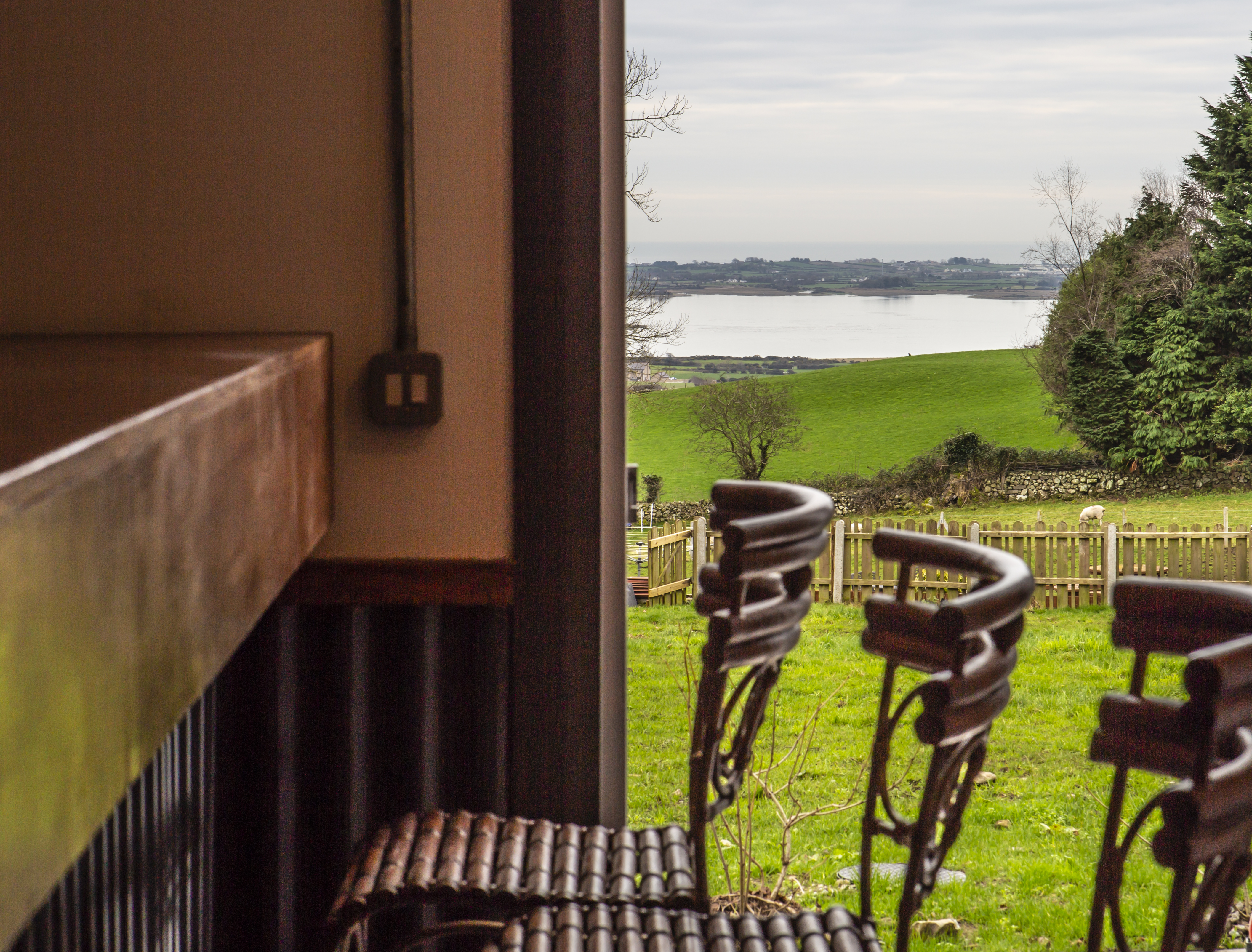 The 36-year-old said: "There's not too many of them (global geoparks) around so it's a magnet to draw people into the region. It just makes it much more attractive for things like mountain activities and hillwalking."
He added: "It's more boots on the ground, so it's brilliant.
"We are in a beautiful part of the world, overlooking Carlingford Lough and surrounded by different cultures and landscapes. We have the Mournes behind us and we are looking across to Carlingford with the ruggedness of the Cooley Mountains.
"It can be a bit of a trek to find us, but it is well worth it, the welcome is a warm one and the views are spectacular."
The distillery, which he co-founded with friends and opened in 2019, mainly attracts visitors from the Republic of Ireland, as well as Italian, Dutch and American tourists, and has a "very strong" following worldwide through social media.
Mr Carty referred to the "Killowen Kult" which has some "quite fanatical" followers who love the distillery's offerings of authentic Irish whiskey and poitin as well as supplies of rum and gin.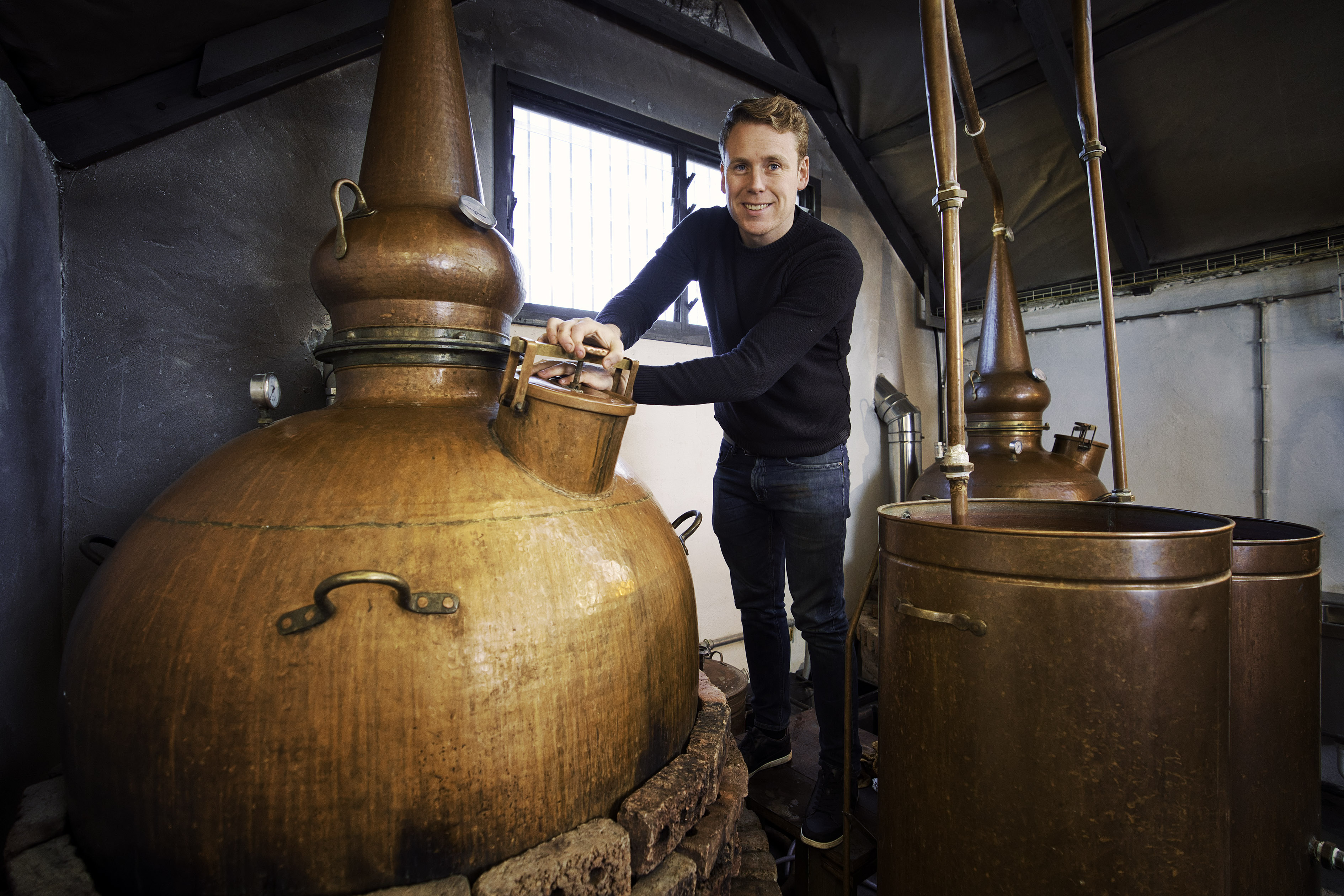 He also works with a local walk leader to offer a Hike and Haffuns Tour where people have a guided journey through the mountains before stopping off for drinks at the distillery.
Asked what sets his distillery apart, he said: "It's quality. We don't just have a cult following for nothing. People recognise the quality, they recognise the integrity and transparency. We give as much information to the consumer as possible about traceability."
He said his "goal" is to replicate and even improve upon old Irish whiskey, adding: "I am always striving to make the best whiskey, always chasing that perfect barrel."